Thank you for your patience today.
Repeat Prescriptions (Please Click to Download):     
Please allow 48 hours notice for repeat prescriptions, for safety reasons we are unable to take your request over the phone.  You can fax, email, post or request in person.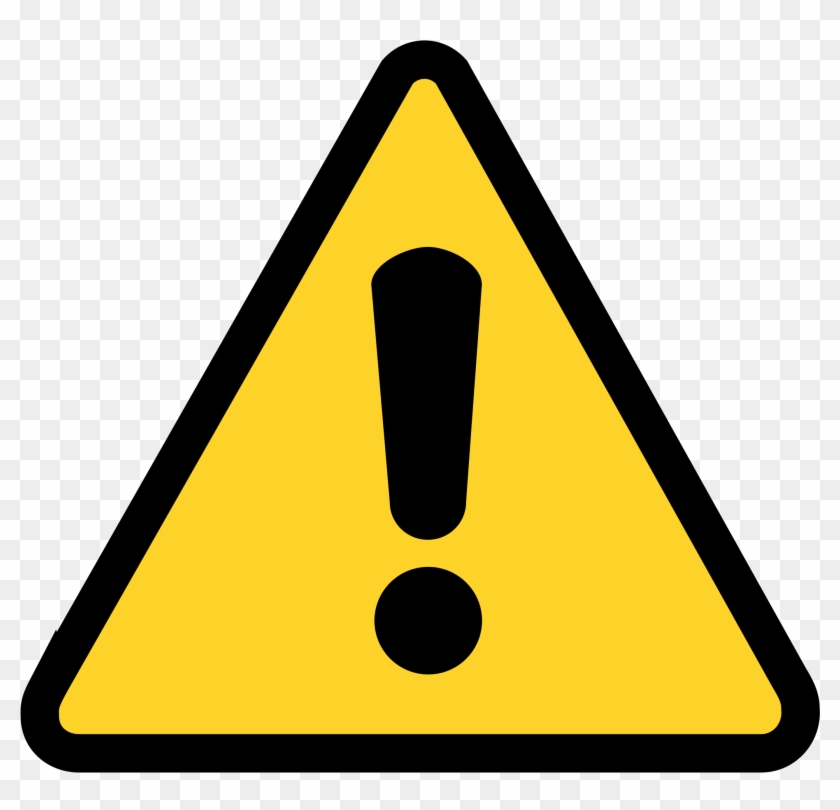 Please note that because of COVID19 all prescriptions will be sent directly to your pharmacy for collection.
Our community with your support will "flatten the curve" and help our GP and hospital services.
If you are developing respiratory symptoms ring 053 92 39512 and we will assess you over the telephone and arrange testing for COVID19. All telephone consultations  with your GP from 16th March 2020 are free of charge.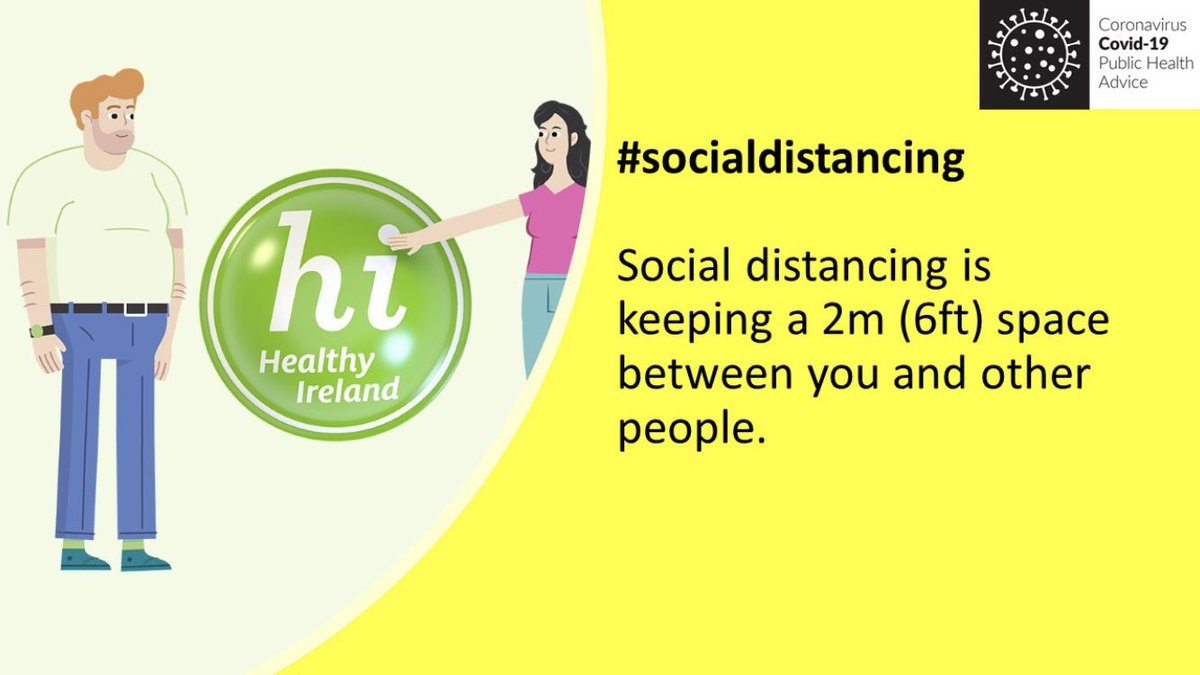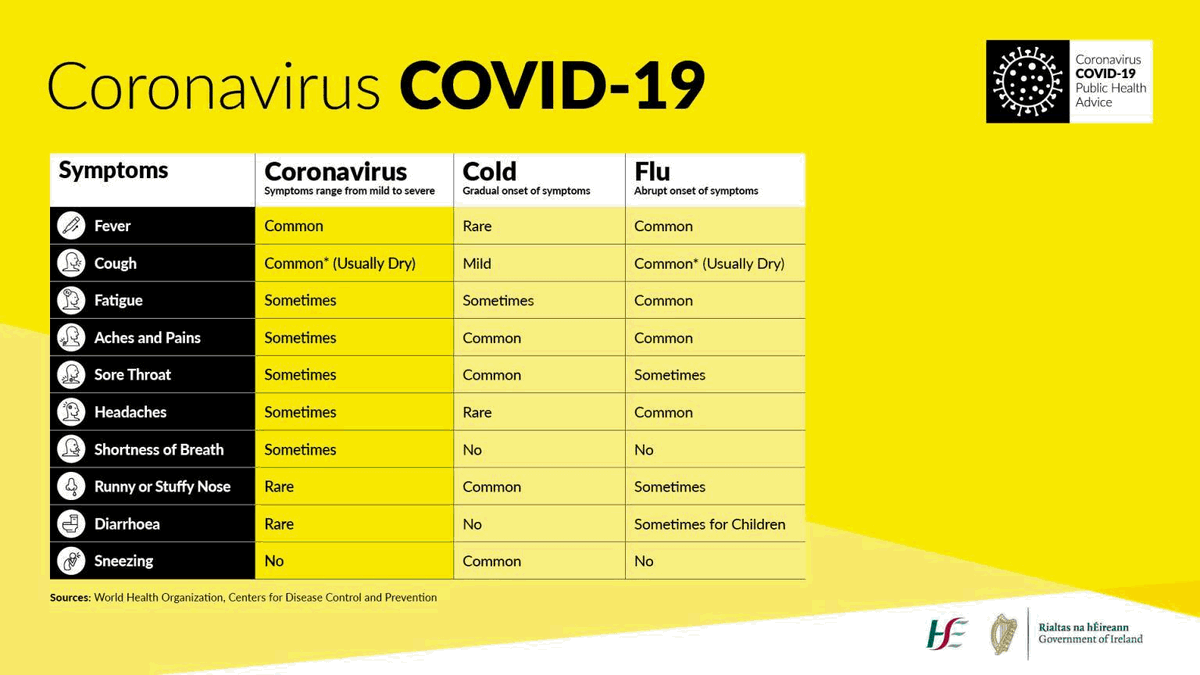 You can also get regular updates from Dr Bill on Southeast Radio's Morning Mix with Alan Corcoran