Walk-in Clinic
COVID-19 BOOSTER
VACCINATION
Thursday 6th January 2022
9.00 am – 6.00 pm
No Appointment Necessary
All welcome!
Location: Enniscorthy Medical Centre
Eircode Y21 R960
*Bring ID and proof of vaccination if not registered at this practice.
   Information_from_HSE_for_parents
How to use Face Coverings
Please wear a face covering when you are attending a medical appointment with your GP and always if you are unable to maintain social distancing of 2 metres for all other activities outside of your home.
You must also wear a face covering when using public transport or shopping.
If we all use face covering we protect each other from COVID19 and other respiratory viruses!
COVID19 Screening Questionnaire July 2020
If you have any respiratory symptoms please click 
  and complete the COVID19 questionnaire. This will assist our doctors and nurses when they ring you back to discuss next steps.
Patients are experiencing delays when phoning the surgery because of the high volume of calls and the online questionnaire will speed up the process of our responding to you. Thank you for your co-operation.
.
COVID19 Update 22nd March 2020
COVID19 is a rapidly evolving health crisis but with your help you, your family, friends and community  can remain healthy.
Routine appointments at Enniscorthy Medical Centre and Whitemill Medical Centres have ceased until further notice. This will not apply to childhood vaccinations and antenatal care.
ALL REQUESTS FOR PRESCRIPTIONS, CERTIFICATES, LETTERS, FORMS MUST BE BY TELEPHONE  053 92 39512 or Email: info@enniscorthymedicalcentre.com
Repeat Prescriptions (Please Click to Download):     

Please allow 48 hours notice for repeat prescriptions, for safety reasons we are unable to take your request over the phone.  You can fax, email, post or request in person.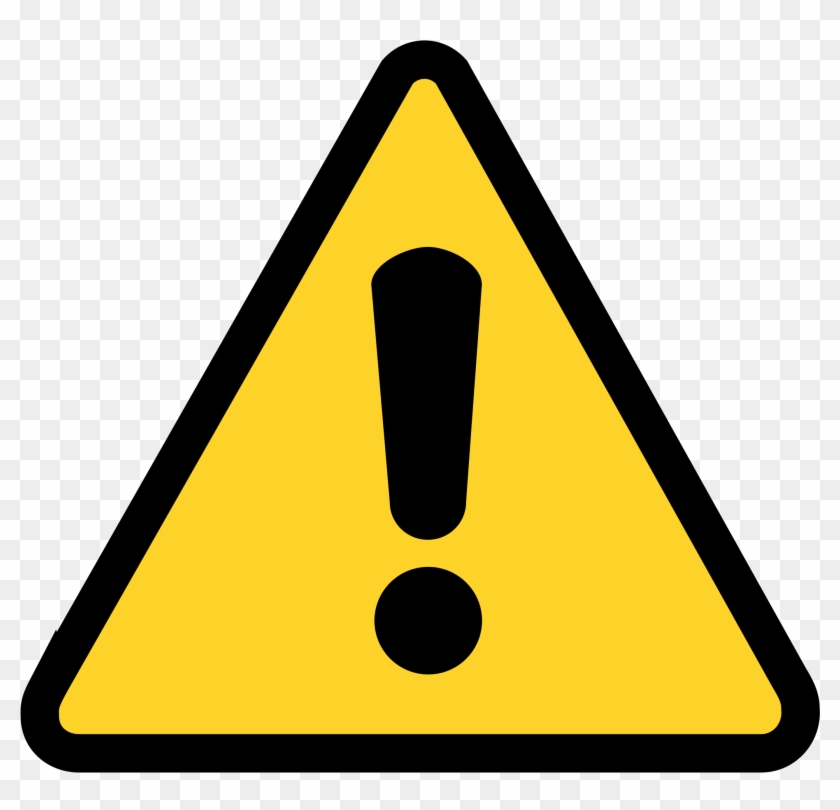 Please note that because of COVID19 all prescriptions will be sent directly to your pharmacy for collection.
If you are acutely ill during normal surgery hours please  
053 92 39512 and reception will take some details and a doctor or nurse from our team will ring you back to discuss next steps. Thank you for your patience.
Out of hours CAREDOC  1850 334 999
.