IMPORTANT NOTICE FOR EMPLOYERS: 
We are happy to advise on COVID19-related issues such as COVID in the workplace, self-isolation, Fitness -to-Return-To-Work etc.
.
Please note ALL face-to-face medicals and screening (Pre=employment medicals/Return- to-Work/Interval Medicals/Audiology/Spirometry etc.) are suspended until further notice. 
.
We are  available as before to advise on all health-related occupational matters.
Please complete the Employer Referral Form by clicking here
Email: info@enniscorthymedicalcentre.com or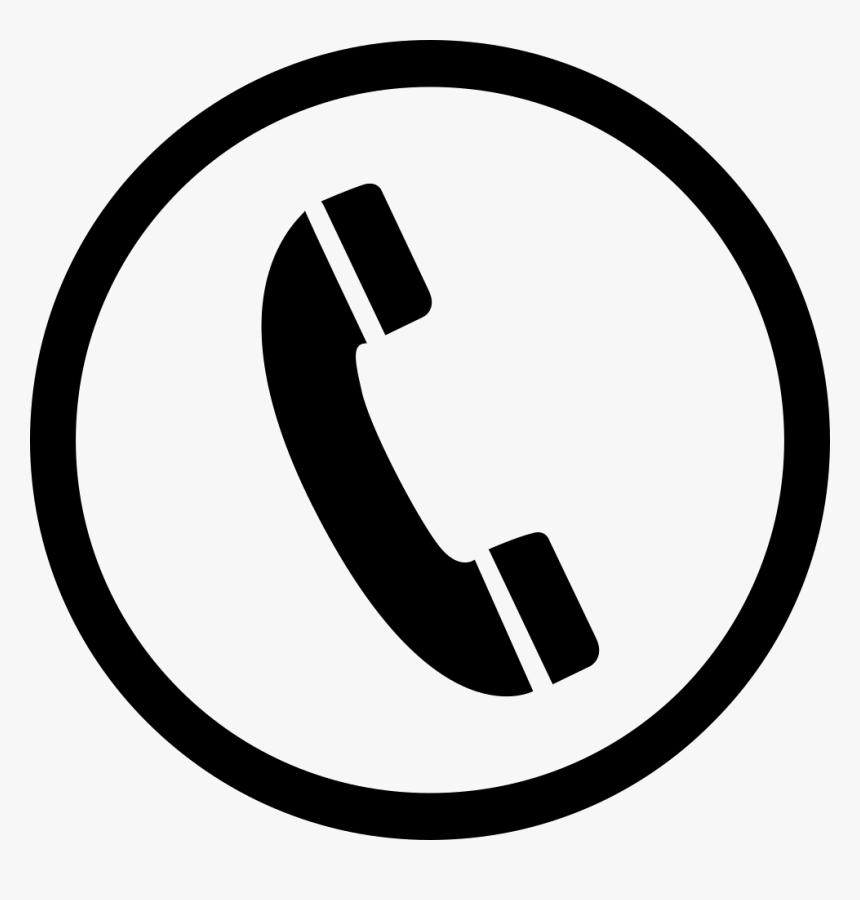 053 92 39512 / 053 914 0000.
.
Click on the logo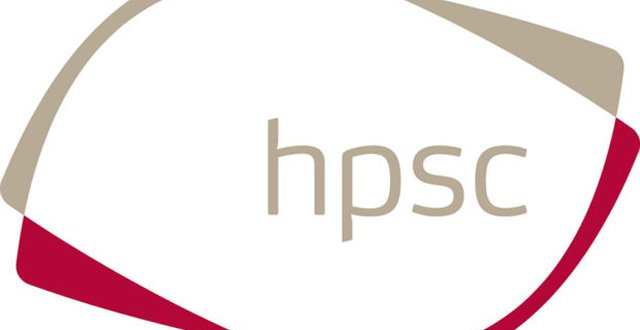 for up to date occupational advice from HPSC.
.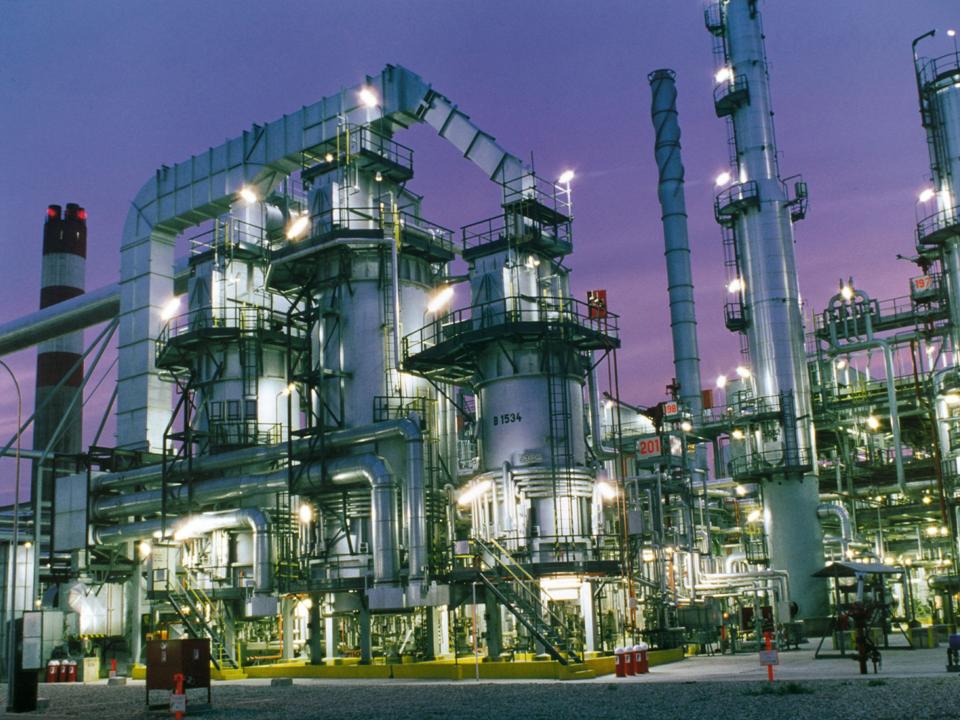 Dr. William Lynch is a graduate of the Department of Occupational Medicine, University of Manchester and a Diplomate of the Faculty of Occupational Medicine, Royal College of Physicians London. He has worked in a variety of industries over the past 25 years in the UK and Ireland which include Marine, Oil & Gas, Wind Power, Local Authority,  Specialist and General Manufacturing. Clients include:
Elf/Murco Oil Refinery Milford Haven
Gulf Oil Refinery Milford Haven
Milford Haven Port Authority
Forsheda Automotive Ltd/Dowty Seals Ltd, Milford Haven
Consolidated Beryllium UK Ltd, Milford Haven
Consort Electrical Ltd, Milford Haven
Irish Pride Bakeries, Wexford
Wexford County Council
Our Services include: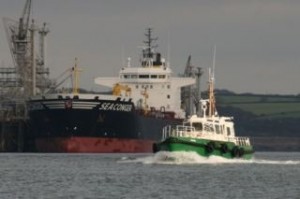 Pre Employment Medicals
Periodic Medicals
Return to Work Medicals
Hearing Surveillance (Audiology) for Industrial Hearing Loss
Respiratory Surveillance (Spirometry) for Occupational Asthma
Patch Testing for Occupational Dermatitis
Random Drug Testing
Health & Safety Statement construction
Workforce Vaccination Programmes

All services can be provided on and off site including audiology screening to assist in compliance with Health & Safety legislation.
Downloads
Pre-employment Questionnaire online
Pre-Travel Questionnaire online
To make an appointment telephone Enniscorthy Medical Centre on 053 92 39512 or complete the on-line Contact Form

Irish Society of Occupational Medicine                                               Terms & Conditions